The Skidaway Island Marathon
24feb7:00 am1:00 pmThe Skidaway Island MarathonSavannah's Premier Marathon, Half and 5k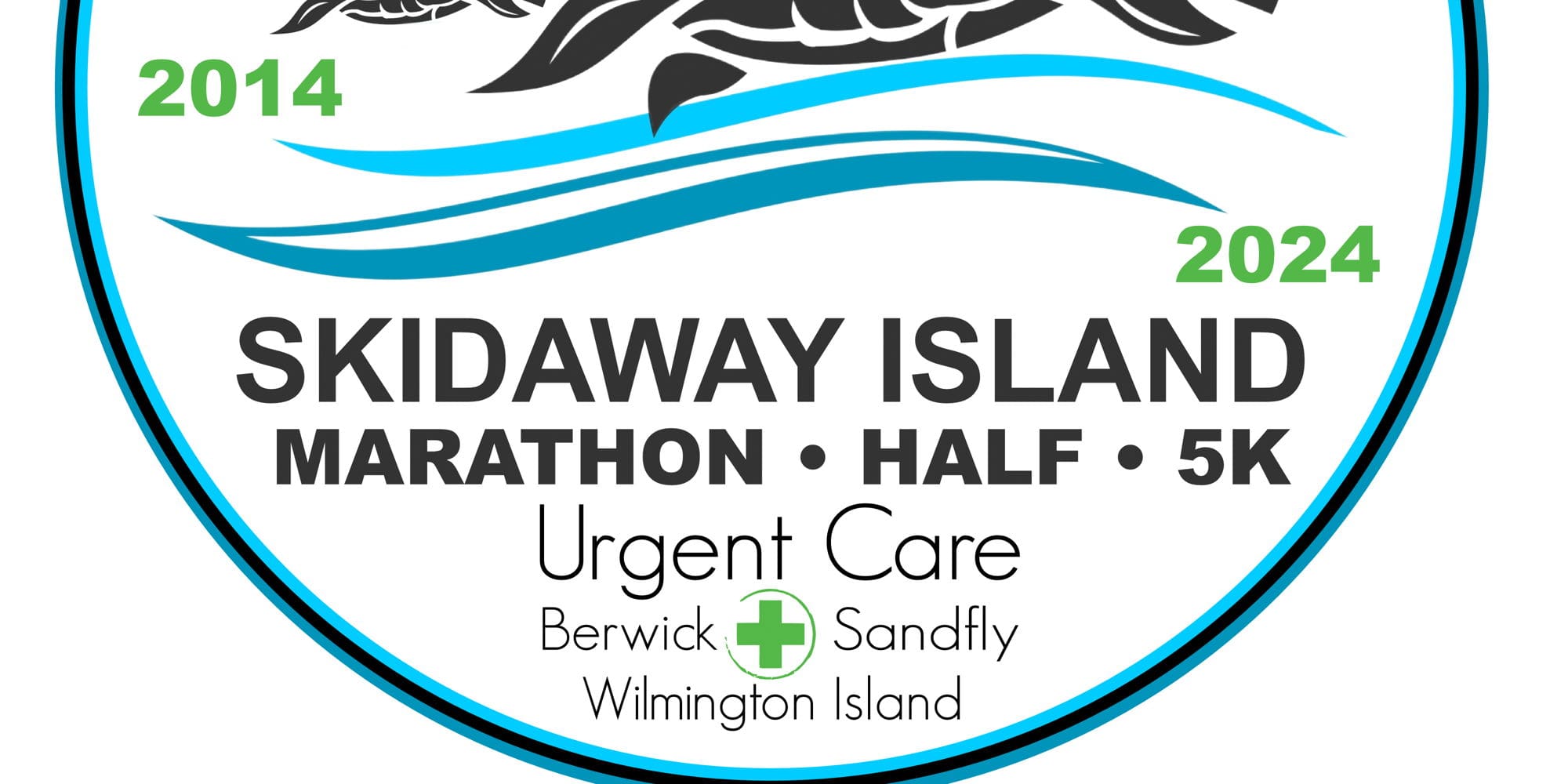 Event Details

Feb 24th 2024 SKIDAWAY ISLAND MARATHON Sat Feb 24th, 7:00am Start, 7:30am 5k Start
Savannah has been called, "America's most beautiful city" and Skidaway Island is one of its jewels. This is your opportunity to run where most Savannahians only dream if running. It isn't on your everyday tourist website because this course is hosted in the premiere Island Neighborhood; The Landings Association and The Landings Club
Run Saturday 24th, at 7am in either the half or full marathon. Enjoy beautiful scenery, a quiet and peaceful course hosted by a local race company. About 300 of our runners will participate in the Marathon and 500 in the half. 200 more will run the 5k. Then enjoy an afternoon in the fabulous Savannah Area. You can tour downtown, hit the beach on Tybee Island or explore the rivers looking for dolphins or fishing.
The Course:
You will enjoy miles of perfect scenery, amazing marsh and river front views, elegant homes and sneak peaks of the Landings Golf Courses. This is mostly an open course because the traffic is minimal, and you'll likely share the road with a homeowner enjoying their daily golf cart ride. The course is almost entirely paved; generally super flat. It is certified by US Track and Field and can be used as a qualifying time. You can expect green grass, flowers and cool breezes off the marsh. The average temperature has been in the high 70s by noon. It is small next to the national races so you won't be fighting an crowds for your free parking.
Cancellation: ERS has a 100% no fear registration policy and we will honor any refund request 100% with no questions asked up until feb 1st. Want to transfer your pass? Log in and update the participant information at anytime prior to feb 1st. After feb1st we will allow you to transfer your pass to another runner or defer to 2023. Deferrals/Transfers are for the 2 year only and can not be but can be used at any ERS hosted event.
Time

(Saturday) 7:00 am - 1:00 pm
Location

UGA Institute for Oceanography

10 Ocean Science Circle