04nov(nov 4)5:00 pm14jan(jan 14)2:00 pmThe Fuel and Lumber Company presents: "8"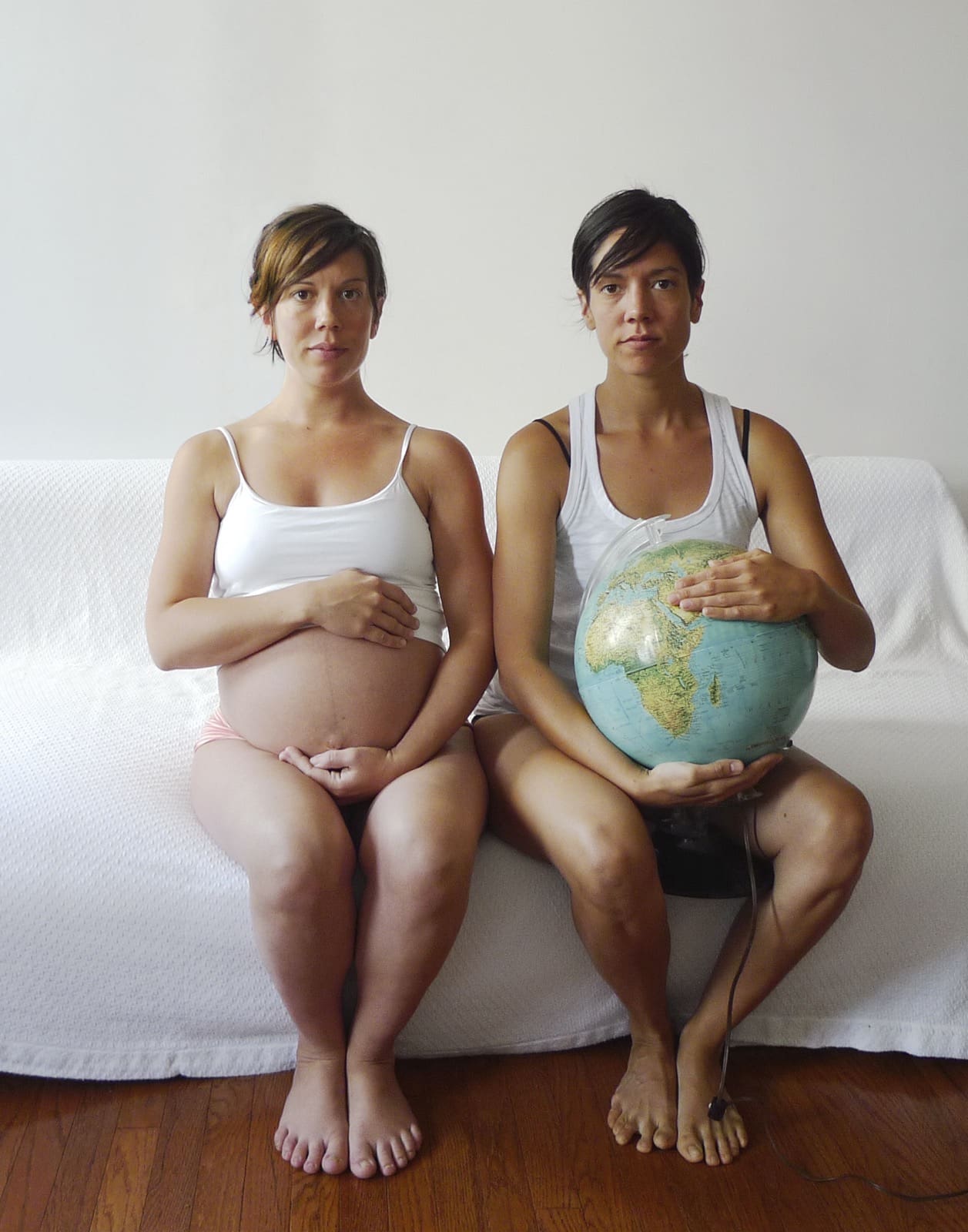 Event Details

Laney Contemporary is pleased to present 8, a group exhibition guest-curated by The Fuel and Lumber Company. This special selection of diverse artists presents no singular voice, but rather a chorus of works by female-identifying artists. In a challenging contemporary moment, with a post-Roe v. Wade reality, the curatorial initiative, The Fuel and Lumber Company takes a broad philosophical, even poetic, approach to curating, placing works next to one another without didactics, but as a way to encourage dialog amongst images and between viewers. Art opens doors by posing questions rather than determining answers and 8 opens up unlimited questions about complexities of identity and control of bodies. The artists were chosen for their distinct visual voices, engaging in cross-cultural dialog, but also for their unexpectedly united harmony.

The number 8, itself a visual symbol of infinity, suggests an array of meanings including the flow of power, a source of good energy, and a strong sense of overcoming. Turned on its side, 8 symbolizes limitlessness, which in the context of this show may remind us of the immeasurable capacity of what art can accomplish and what creative people united can realize. It also suggests the unlimited and undefined possibilities of meanings that can be produced by viewer-participants in dialog with one another.
Time

November 4 (Friday) 5:00 pm - January 14 (Saturday) 2:00 pm
Location

1810 Mills B Lane Boulevard

Savannah