SmartWomen Luncheon & Expo
27oct10:00 amSmartWomen Luncheon & Expo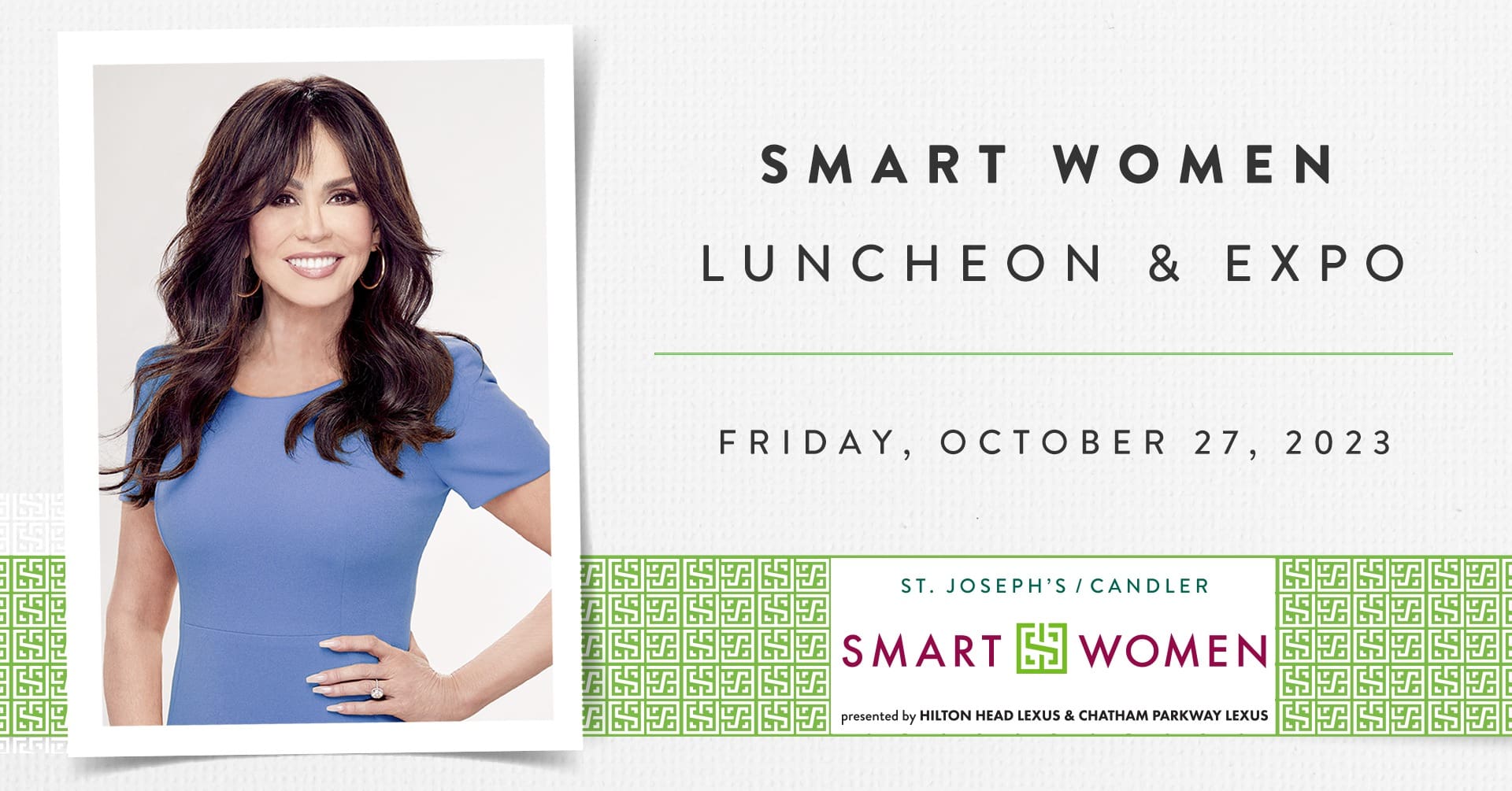 Event Details
We are excited to announce singer, performer, author and philanthropist Marie Osmond as this year's SmartWomen speaker.
St. Joseph's/Candler is excited for the 21st annual SmartWomen Luncheon & Expo. This year's event will be held Friday, Oct. 27, 2023, at the Savannah Convention Center.
The SmartWomen Luncheon & Expo is an annual fundraiser for St. Joseph's/Candler's Mary Telfair Women's Hospital, which includes the Mammography Fund at Telfair Pavilion. The purpose of raising money for this fund is to provide programs, services and capital support for mammography related initiatives that benefit appropriately qualified patients who are uninsured or underinsured. The SmartWomen Luncheon & Expo has raised hundreds of thousands of dollars for the Telfair Mammography Fund to meet this goal since its inception over a decade ago.
The 20th annual fundraiser raised a record amount of more than $201,000.
Location

Savannah Convention Center

1 International Drive