NAWIC Awards Ceremony + Inauguration Luncheon
26sep11:30 am1:30 pmNAWIC Awards Ceremony + Inauguration Luncheon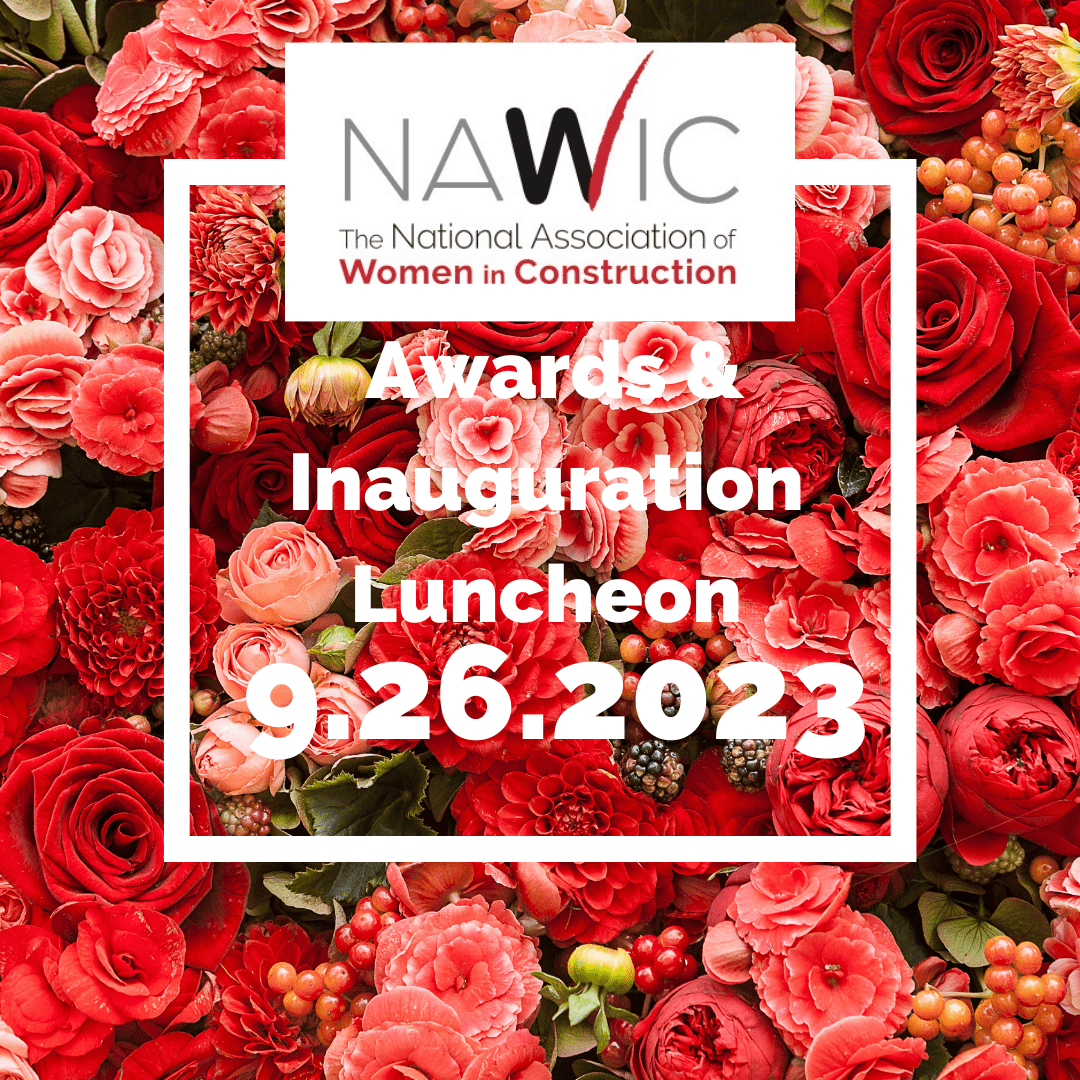 Event Details

Our awards + inauguration luncheon this year will feature a plated meal in the beautiful rooftop ballroom, Harper's Gallery, at the Alida Hotel. Our keynote speaker is Tonya Reed, the third generation owner of Henry Plumbing. In addition to being a longtime member, Tonya is an inspiring figure in the Savannah business community. She will be sharing with us her Crown Board, a space she has carved out in her office to hang and see encouraging and empowering memorabilia and ephemera. It is sure to be an uplifting topic to close out our 2022-2023 year of Coastal Georgia NAWIC Chapter. Following the lunch + learn, we will be doing an awards ceremony and the installation of the board for the 2023-2024 season.

We will also have a special interactive table where you can customize with bling, trim and pins your very own custom safety vest, sponsored by Contractor's Depot.

In addition, the Woodville Thompkins print shop, BiteMarks will be unveiling their top 3 tote bag designs for members to order. The design that is ordered the most will be declared the winner in the design competition.

We will have a plated lunch, a champagne toast and a wonderful time for all!
Time

(Tuesday) 11:30 am - 1:30 pm