Healthy Savannah Announces Free Adult Vaccine Resources and Outreach with Renewed CDC Funding
30nov6:00 pmHealthy Savannah Announces Free Adult Vaccine Resources and Outreach with Renewed CDC FundingPublic listening and training sessions are scheduled for November 9 and 30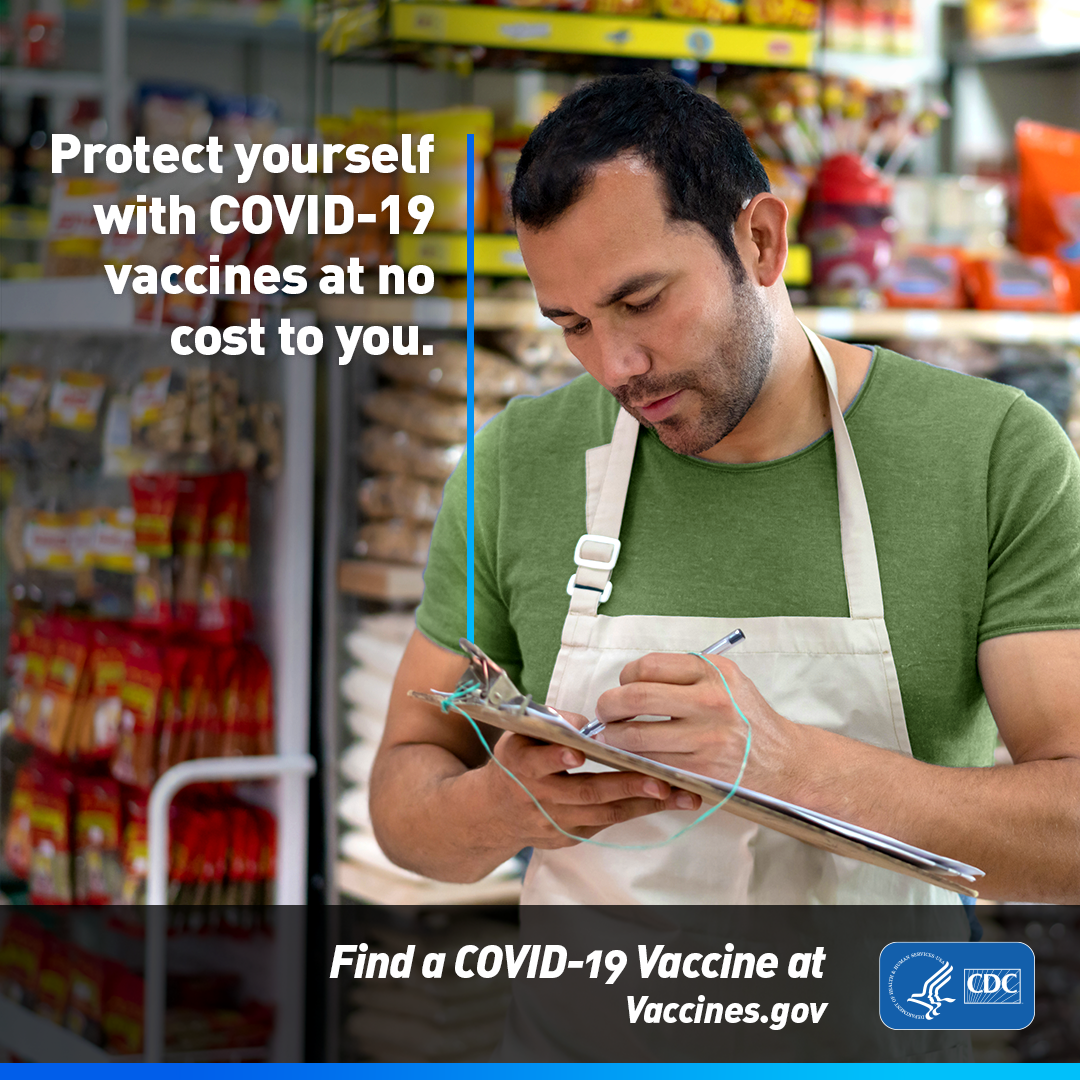 Event Details

Healthy Savannah and the YMCA of Coastal Georgia are inviting community members interested in joining a conversation to advance health equity to consider becoming Community Health Advocates (CHAs).

An online listening and information session is scheduled for 6 p.m. on Thursday, Nov. 9, and an online training session is scheduled for 6 p.m. on Nov. 30.

The upcoming sessions are the first to be offered under the new five-year Racial and Ethnic Approaches to Community Health (REACH) grant issued in Sept. 2023 to the local administrators by the Centers for Disease Control and Prevention (CDC). A total of $5,108,495 in REACH funding over the next five years is intended to help improve health, prevent chronic diseases and reduce health disparities among Black and Hispanic populations in Savannah and Chatham County's low-wealth neighborhoods. The local team will work in four strategic areas: adult immunization, breastfeeding, nutrition, and physical activity.

While the upcoming training sessions are the first under the new grant, they are actually the sixth to be offered since the CHA program was first launched in 2022 – funded by CDC supplemental grants in 2020 and 2021 – to increase awareness, access and acceptance of flu and COVID-19 vaccines in the priority communities. Since the program's inception, more than 50 CHAs have been trained and many are still actively working in the community.

The adult immunization portion of the new grant issued in 2023 broadens the scope of the CHA program to encompass awareness and increase access and acceptance of adult vaccines in general, in particular those that may reduce vulnerability in those with chronic health conditions.

"As we shift the focus, we understand the importance of continuing to talk with and listen to those we serve about a wider range of their health challenges," said Dr. Elsie Smalls, operations manager. "But we are also focused, as the 2023 COVID-19 and flu season ramps up, on efforts and resources to protect folks from those diseases. One of the best resources we have right now is the availability of free vaccines."

Smalls says information about the CDC's Bridge Access Program will be provided during the upcoming information and training sessions. The program provides no-cost COVID-19 vaccines to adults without health insurance and adults whose insurance does not cover all COVID-19 vaccine costs.

"No-cost COVID-19 vaccines through this program will be available only until December 31, 2024, so if you aren't insured or are underinsured, it's important that you schedule your free vaccine while you can," said Nichele Hoskins, communication manager. "Just visit vaccines.gov and type in your ZIP code to find a provider near you that offers COVID-19 vaccines at no cost through the Bridge Access Program."

Local providers under the Bridge Access program include the Coastal Health District's Eisenhower Clinic, J. C. Lewis Primary Health Care, and several Walgreens branches.

There is no cost to attend the listening session or the CHA training session, but space is limited for the training, which also offers a $500 stipend to participants who complete community outreach activities afterward. Both new participants and those who have previously completed the CHA training are invited to apply.

"We will have space to train 15 people to be a part of this next cohort of CHAs serving the community," said Smalls. "The program will promote access, awareness and acceptance of COVID-19, flu and other adult vaccine-preventable diseases."

Smalls says those participating in either the listening session or the CHA training program can also look forward to sharpening leadership and networking skills and learning about advocacy.

"If you can relate to the health inequities that Black and Hispanic Savannahians experience, you are invited to learn, listen, and speak at the listening session," said Smalls.

"You don't need to be a medical or health expert to apply for CHA training," added Hoskins. "If you have an interest in making your community or church a healthier place, you'll be well qualified to put this training to good use."

To register for the Nov. 9 Listening Session or apply for the Nov. 30 Community Health Advocate training program, or to learn more, please email CHAadmin@healthysavannah.org.
Organizer
elsei@healthysavannah.org
1602 Drayton St, Savannah, GA 31401