Diaper Bundling Volunteer Event
02junAll DayDiaper Bundling Volunteer Event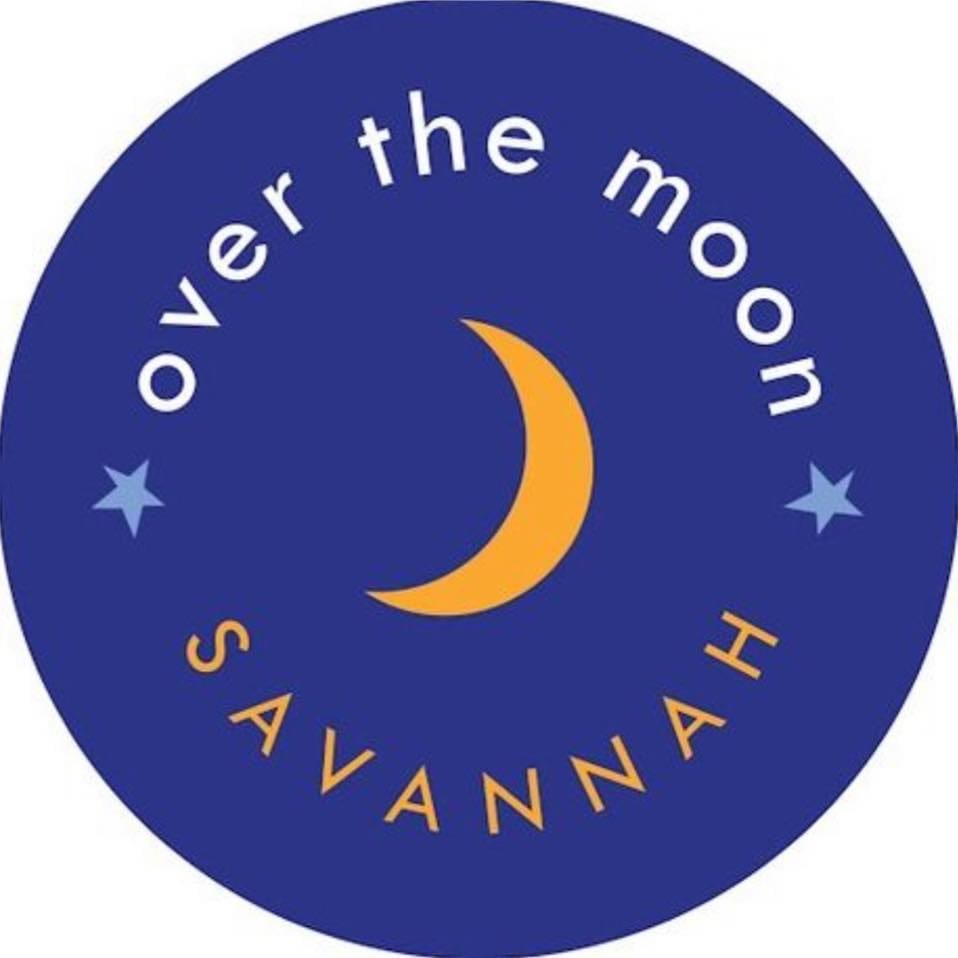 Event Details

Over The Moon (OTM) the Diaper Bank of Savannah and Coastal Georgia is hosting a Diaper Bundling Volunteer Event with Georgia's First Congressional District Representative, Buddy Carter, June 2nd, 2023, at Port City Logistics in Port Wentworth, Georgia.

1 in 3 families' experience diaper poverty and cannot afford to buy these basic hygiene essentials. Safety-net programs, such as WIC and Food Stamps awarded through SNAP, do not cover the cost of diapers, which are taxed items in the state of Georgia. The price of disposable diapers has risen over 20% in the last year. Over the Moon is donation dependent for funds and products and reliant on volunteers to prepare all bundles and packs for distribution.

OVER THE MOON is a 501(c)3 nonprofit which provides diaper bundles, period supplies, and incontinence items through partner agencies, at monthly community giveaway events, and directly to families as-needed throughout the lowcountry. OTM aims to end diaper and period poverty in Coastal Georgia and believes in dignity for all, no matter how big or small.

In March 2023, Port City Logistics donated over 3000 sq ft of warehouse space plus moving assistance to host OTM's growing diaper bank, distribution hub, and bulk storage facility. In April, representatives from Over the Moon met with several Georgia members of Congress including Buddy Carter and his team on Capitol Hill in Washington, DC, to discuss diaper funding and legislation to benefit and support Georgia families and babies.
Location

Port City Logistics - Port Wentworth

100 Myrtle Dr, Port Wentworth, GA 31407